Buchbinde Workshop mit Alt Papier / Upcycled Notebooks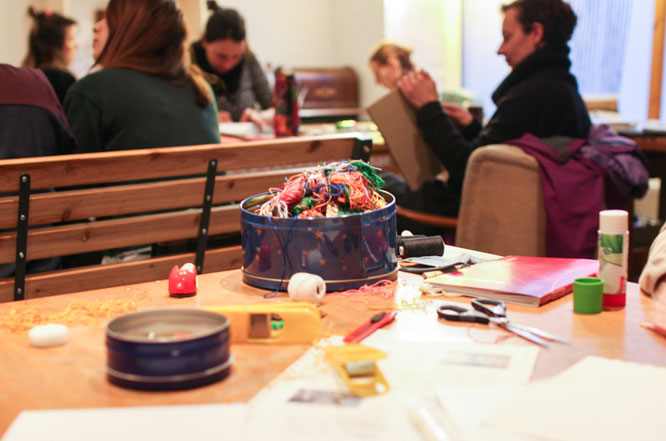 Am 10. April hat Zahara von Edicions Cotton Flower uns die Grundlagen der Buchbinderei gezeigt. Die Teilnehmer haben alle sich ein Buchprojekt überlegt, und mit eine Nähtechnik Klebelos genäht. Wir haben lange alt Papiermaterialien aus Druckereien, alte Kalendern mit Fotos, einseitig gedrücktes Papier und Zeitschriften gesammelt; daraus sind im Workshop eine Sammlung vielfältige neue Notizbücher entstanden.
On the 10th of May Zahara from Edicions Cotton Flower showed us the basics of Bookbinding. Each participant designed a unique Notebook and sewed it with a glue-less sewing technique. We have been collecting paper material from printer shops, old Calendars with images, one side printed paper and magazines and through this workshop a collection of varied notebooks was created.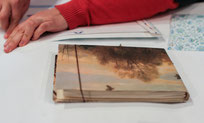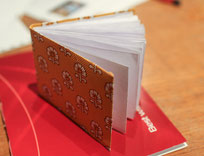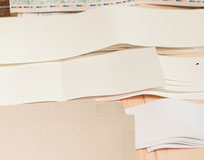 Contact us about taking part in the next Bookbinding Workshop and here's more information about Editions Cotton Flower in Facebook